Take one look at a picture like the one and above, and you have gotta want to get loose or lost on the dark continent. But then the reality of risk, safety, and fear give you pause for thought. Dan Grec blogged about the Myths, Misconceptions, and Misnomers recently, turning on their head ideas about slow internet, the availability of gasoline, the unnecessarily threats or extortion from police or military.
So back to positive, the excitement outweighs the fears! For some people overlanding excitement is found by heading out into the wilderness, and where better than Africa. For others it's getting the ultimate off-road experience, where better than Africa. Another guy would say it is about testing one's own resourcefulness, Africa is a good place to test it. Some more cautious types might feel doing it with others in a purpose built truck, with plenty of stowage, immediate companionship and river fording air-intakes is the way for them.
Markus Wollenberger has been blogging about his and his wife's adventure to Morocco in a Land Rover Defender. Well at least that was the idea but before they knew it, there was Julia and Alex in a second Defender. Matze in a VW T3 Syncro Vanagon. And the Rockers family in a freshly built overland Magirus truck, and lastly a Father and Son in their in their BMW motorbike and sidecar.
So what about the managed tour with a bunch of fellow overlanders. Helen in wonderlust has blogged about exactly this giving you a helpful eyeopener into what an African overland tour is. The pros, the cons, or the alternative, giving it a miss and doing it via public transport.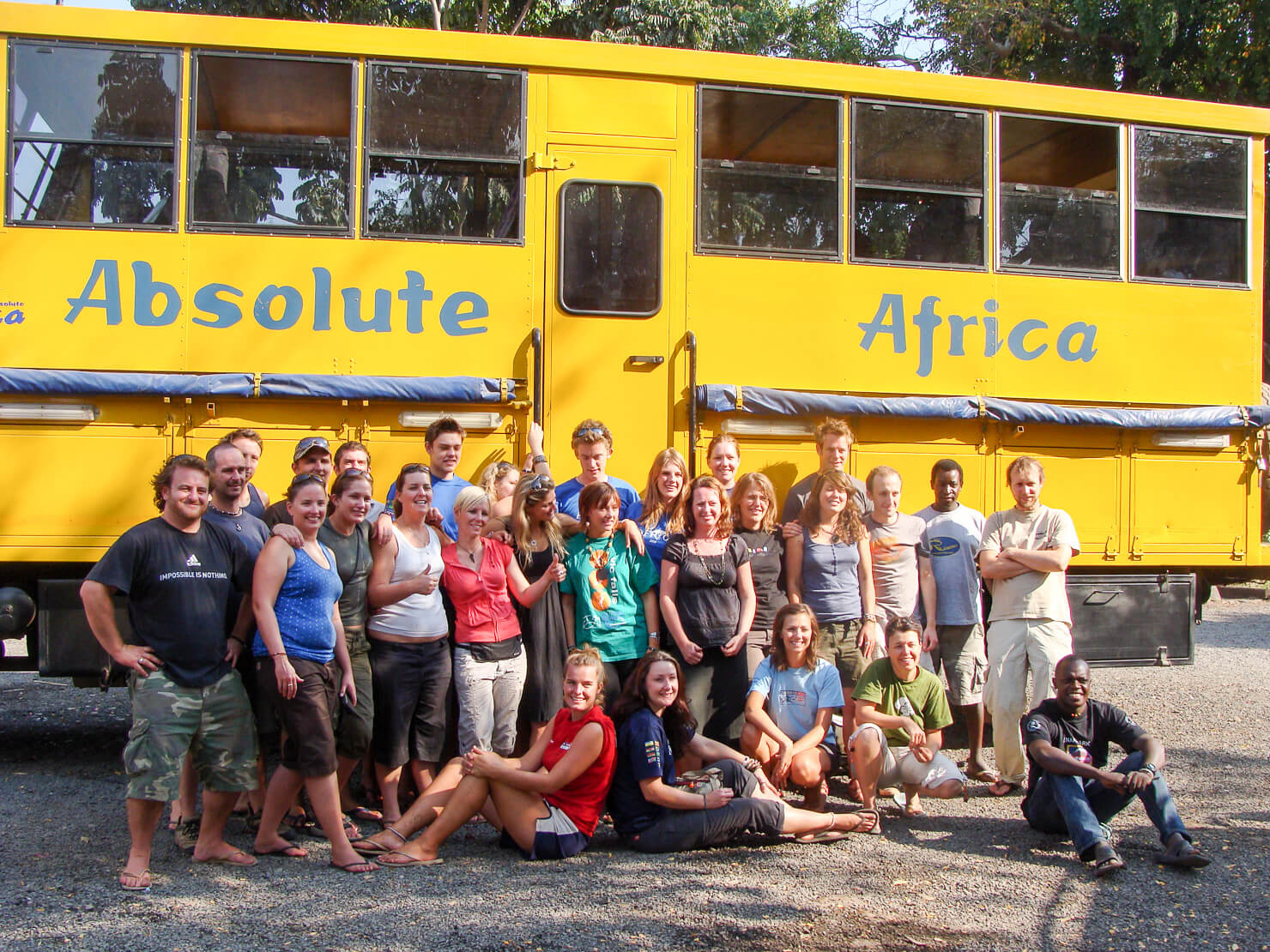 Latest posts by Andy Seabrook
(see all)